AIFM Group ("AIFM") was originally established in 2007 as a small securities company and over time has grown to become Europe's leading independent manager and operator of alternative investment funds (AIF-) with approximately €3.2 billion under current management. AIFM specializes in building strategic, tailor-made fund management solutions for private equity, debt, real estate, infrastructure, special- and UCITS-funds.
The group manages several funds through its Fund Hotel – a fully compliant, comprehensive fund infrastructure. AIFM also provides premier risk management, compliance, valuation, financial reporting and fund administration services for external AIF- and UCITS-funds. AIFM is proficient with numerous asset classes and has been involved in the development of nearly every new investment product that has reached the European fund market in the last decade.
With a combination of entrepreneurial spirit and strategic management, AIFM continues to grow and maintain its position as the fund market's leading operating company for AIF- funds.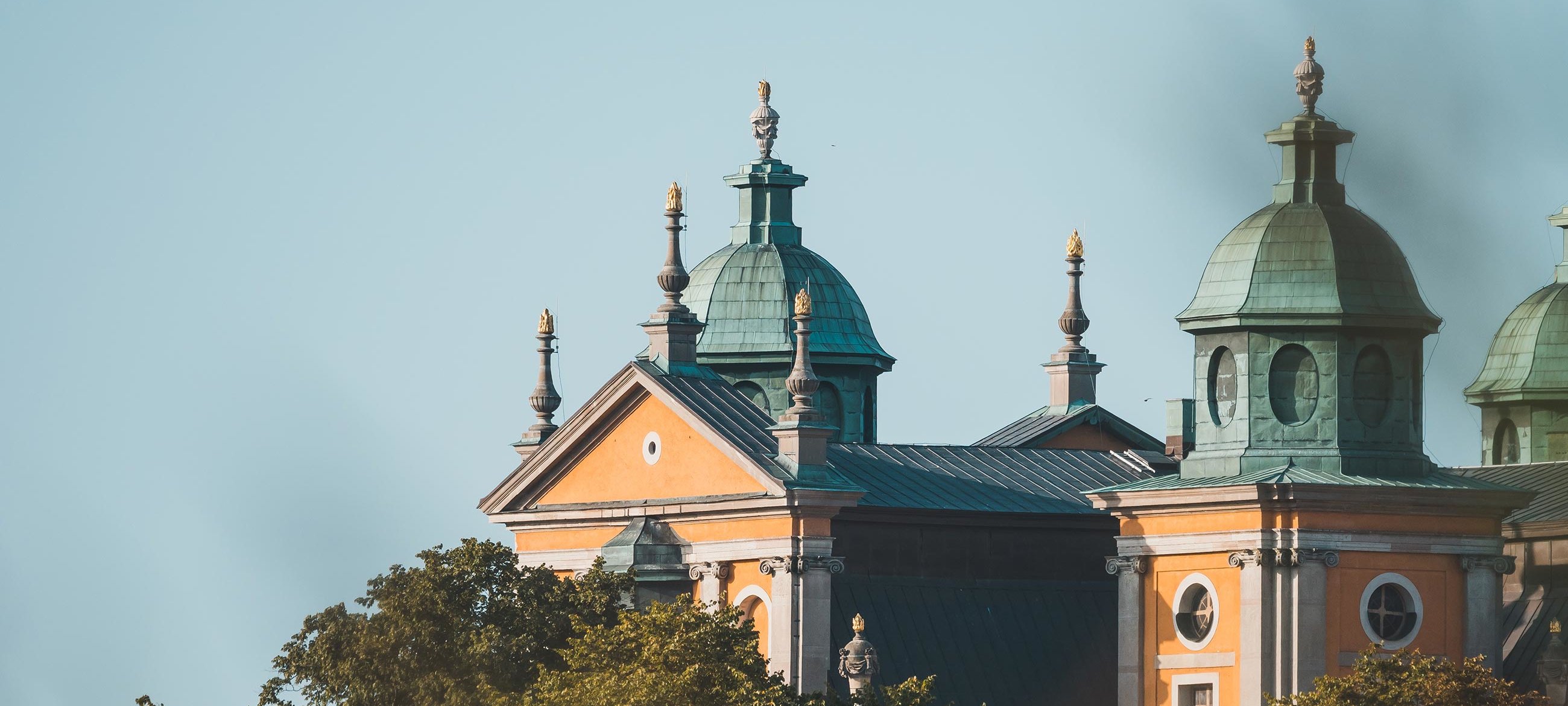 AIFM is based in Sweden and is an authorized AIF Manager under the supervision of the Swedish Financial Supervisory Authority. This authorization allows AIFM to manage European AIF- and UCITS-funds as well as discretionary portfolios for both professional and non-professional investors. As an independent fund management company, AIFM cooperates with all parties involved in the management of funds such as depositories, issuers, distributors, marketplaces, legal advisers and securities centers.